Heart Tests for Taxi Drivers
I understand the importance of your licence if you are a Taxi driver.
It is essential for your work: it is your living!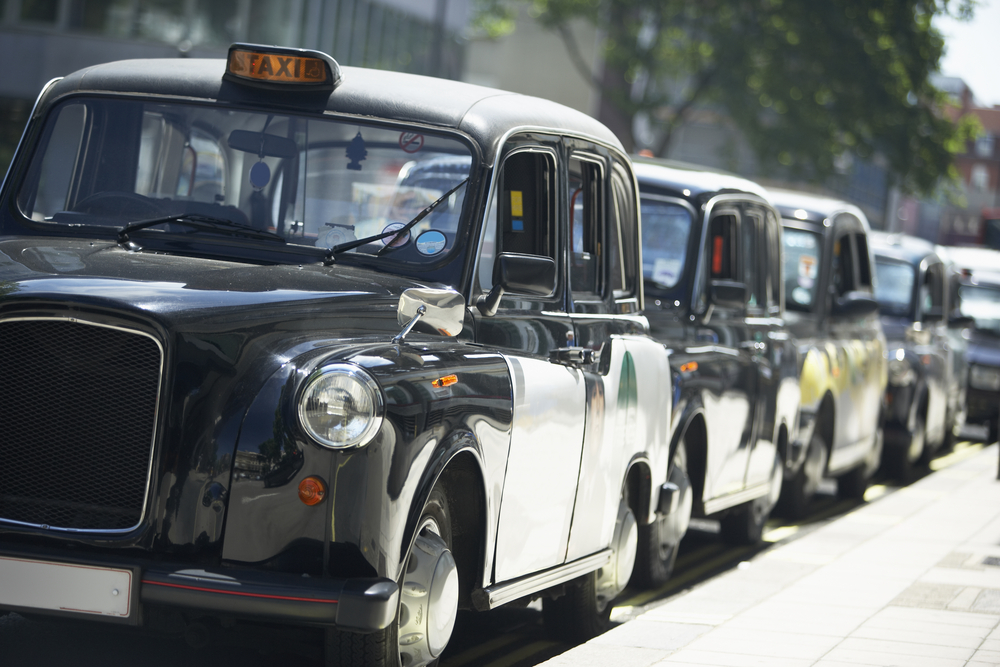 Over many years I have cared for many Black Cab and other professional drivers. I am able to provide the detailed, rapid, accurate, heart assessments increasingly demanded by both the Carriage Office and local licencing authorities outside of London.
HGV and Bus drivers are subject to Group 2 Medical Standards set by the DVLA. These same standards are used by the The Public Carrage Office to assess the fitness of taxi drivers. You can download the current medical standards of fitness to drive. The standards applied to taxi drivers are set out in Section 2 "Cardiovascular Disorder" of the document.
There was a major revision of the rules publised in March 2016. For taxi drivers a major change is that when having a treadmill exercise test all tablets and medicines can be continued. There is no longer any requirement to stop any tablets before this test.
The most common tests required by the Carrage Office are
Treadmill Exercise Testing
Echocardiography to assess the heart's performance (LVEF)
These tests can be easily and conveniently arranged at Wood Street Clinic. The current special prices are
Exercise testing £229
Echocardiography for LVEF measurement £265
If both tests are required then the combined price is £474 - a further saving of £20!
In some cases TFL require
Functional testing (Stress Echocardiography)
I can offer this at the special low price of £595
Charges include preparation of the required reports for the Public Carriage Office (London Taxi and Private Hire, Transport For London)
Payment by Cash / Visa / MasterCard not Amex or Diners Club.
Contact The Wood Street Clinic for more details or to make an appointment
telephone 020 8449 7656
fax 020 8441 0231