Medico – Legal Expert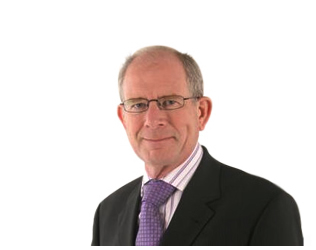 The majority of medico – legal cases are settled before they go to court. The quality of the expert's report is crucial in obtaining a satisfactory out come. I work very hard to ensure that my reports are of the highest standards and are produced in a timely way.
I am a senior Consultant Cardiologist of some 29 years standing.
I work for a major London Teaching Hospital – The Royal Free Hospital NHS Foundation Trust. I see and assess the full range of adult cardiological conditions.
Highlights from my CV
Medical Training
Medical School: University College London
British Heart Foundation Junior Research Fellow – Royal Brompton Hospital
Registrar: The London Chest Hospital
Senior Registrar: The Royal Free & Harefield Hospitals
Medical Qualifications
BSc with First Class Honours in Physiology
Doctor of Medicine
Fellow of The Royal College of Physicians of London
Fellow of The European Society of Cardiologists
Fellow of The American College of Cardiology
Medico legal training
Writing expert reports in clinical negligence cases
Medico-Legal expert Advanced Training
Expert Witness Intensive Training Course
Court Room Skills Course
Member of the Academy Of Experts
Member of The Expert Witness Institute
Medico legal practice
All aspects of adult cardiology
Clinical negligence
Personal injury
Attended conferences with council both by telephone and in person
Acted mainly for claimants
Provided report for South Africa
Instructed by the Nursing & Midwifery Council

Mediation Training
I am familiar with alternative dispute resolution. I have trained in mediation and have passed the examination to become an Accredited Mediator.
My full
medico-legal CV can be downloaded as can my
terms and conditions
---