Dr Robert Greenbaum's Practice
Welcome. I have designed this website for people concerned that they may have problems with their heart. I hope that this site will help you to understand a little more about common conditions such as angina, heart attacks, palpitations, high blood pressure and high cholesterol. It describes some common investigations and also describes some of the treatments including coronary angioplasty and stenting currently in use. It also tells you how to make an appointment with me and provides directions to get to my rooms in Barnet.
I hope that the site is clear and useful. Please feel free to use the Contact me section to send me any comments. It is only by getting feedback that I can improve this service.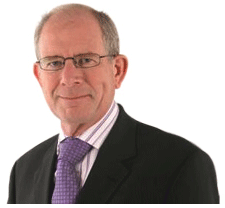 Taxi and Professional Drivers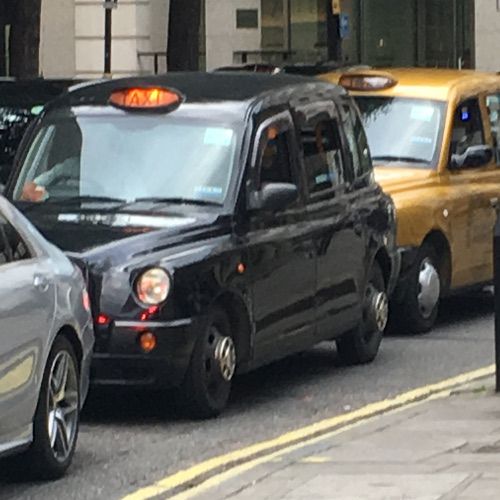 As a clinical cardiologist working in London I have had long experience in treating black cab and other professional drivers such as HGV drivers and bus drivers. Unfortunately heart disease is quite common in these groups.
Medico-Legal Expert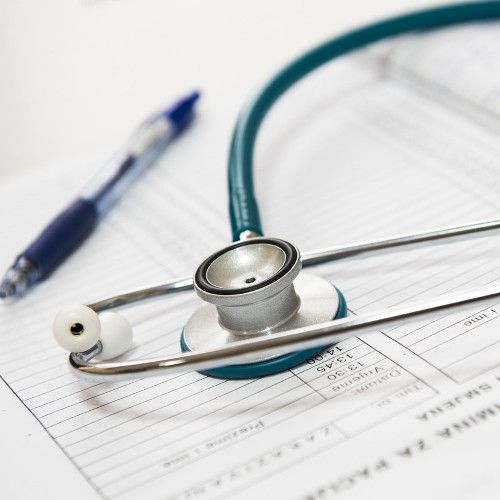 I am a senior Consultant Cardiologist of some 29 years standing.
I work for a major London Teaching Hospital – The Royal Free Hospital NHS Foundation Trust. I see and assess the full range of adult cardiological conditions, and provide Medico-Legal expertise.
Accredited Mediator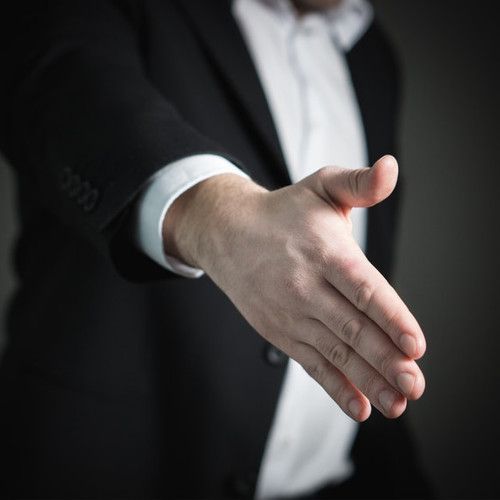 There is an increasing use of mediation to settle a wide range of disputes prior to court hearings and the expenditure of very large sums of money in legal costs.
The number of complaints to the NHS that can potentially lead to a court action for medical negligence is rapidly increasing.